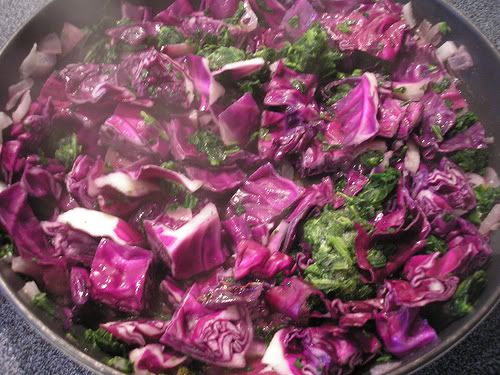 by cursed thing
And why is it important to you. It's a genetically modified organism. And why should you care? Because it is not technically food any longer. It is something else — a cross between food and foreign genes that have never been in the human food supply. And why should you care about that? Because these "new foods" have the potential to do harm to your body.
The main crops currently undergoing this process are soy, corn, canola, cotton, and sugar beets. They have bacterial genes inserted which allow the plants to survive an otherwise deadly dose of weed killer. But that also means you're eating deadly weed killer. Yes, this is how the rich get richer. And also why all the money in the world can't save them when they are dying. The rich don't think that far ahead. Getting rich is not about getting smart. It's about greed.
Here's some of the physical changes you may be experiencing:
Allergic reactions
Allergic reactions to non-GM products by drastically reducting your enzymes
Liver problems
Reproductive problems such as sterilty
Diseases, including cancer, that are resistant to treatment
And let's not forget that big final one, death. If you would like to know more check out the Institute For Responsible Technology, click here. But in the meantime, you might want to not eat these foods mentioned above.